In partnership with Driving-Tests.org, the Bolivar County Library System is pleased to offer our patrons FREE Mississippi driver's practice tests to assist in preparing to take the permit test, driver's license test, and the senior citizens' refresher test. The program offers practice tests for automobiles, motorcycles, and CDL licenses, along with the Driver's Handbooks for each. The site is user friendly with some great options, including:
Translate text into Spanish, German, French, and many, many more
Have the text read aloud to you in Spanish, German, French, and many, many more
Increase the size of the text
Have the text converted to MP3.
To access these options, just click on "Read Aloud" at the bottom of the page.
Click on the Driving-Tests banner below to get started: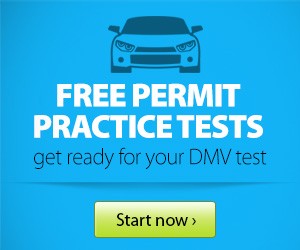 If you have questions or require assistance utilizing the text options, please contact Tamara Blackwell, the Reference Services Librarian, at tdblackwell@bolivar.lib.ms.us or call (662) 843-2774 Ext. 104.